Pre-finished
Quartz contertops
manufacturer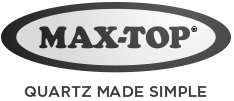 contacts in USA
+1 (347) 343 5843
mail@max-top.net
Quartz Countertops
without the weight or the wait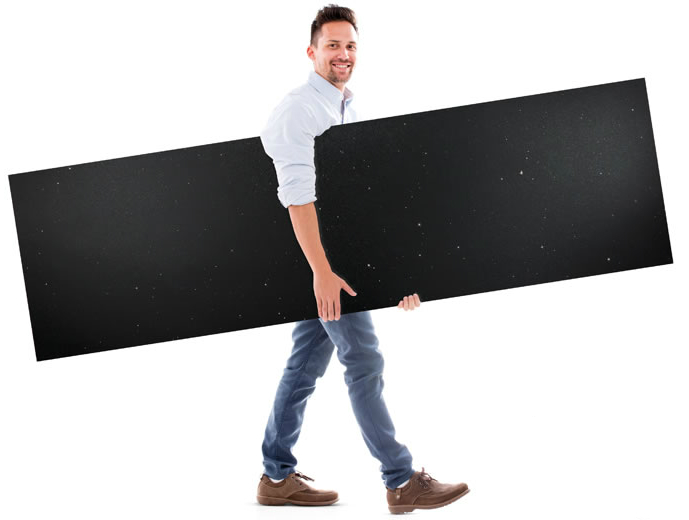 Max Top Quartz is
A lightweight factory pre-finished quartz work top available in 3 standard sizes.
It can be installed using similar techniques as laminate and acrylic solid surface worktops
7 Reasons to become our representative



Factory pre-finished product
Ready for sale and immediate installation
Simple Logistics and Storing
We have standard sizes plus the extra advantage of a light weight and anti crack structure, reducing your logistics and storing
100% Moisture Resistant
Or patented non-wood based structure offers 100% moisture proof product



Light Weight, High Strength
Our patented honey comb tube structure makes our product light enough to be handled easily but at the same time offers a higher strength than other stone worktops which are natural or artificial
Immediate Installation
Available in 2 standard sizes and ready for installation from the pre packaged product. Every pack comes with 2 upstands and 1 edging strip as standard; no need to purchase extra items for fitting
Simple to Install
Worktops can be fitted using normal installation techniques similar to laminate and acrylic solid surface worktops

Competitive Pricing
This is due to an efficient production line which produces a high volume of worktops. This removes the necessity of skilled stone masons whilst simultaneously increasing the quality control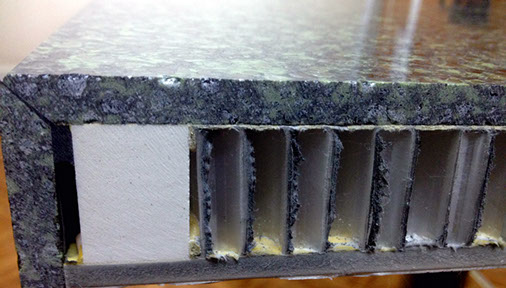 1) 8mm high quality Korean quartz, "V-grooved" to form edge on all 4 sides
2) Lightweight concrete beam to long edges for strength and stability
3) Polypropylene honeycomb core provides enhanced impact resistance, lightweight ergonomics and waterproof qualities
4) Custom PVC layer to underside for
"box-section" strength
We are looking for main and mechant distributors in USA. Leave your e-mail and we will send you our special prices and conditions.
Pre-finished
Quartz contertops
manufacturer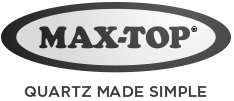 contacts in USA
+1 (347) 343 5843
mail@max-top.net